Seattle is all about the view. My ideal space would have clean lined neutrals, tactile, reflective, and pops of color to get through the rainy times.
This sofa is stunning, clean lines, warm wood, bright white leather.
This mirror is perfect for reflecting light and having an industrial feel (made  of metal) but still bringing warmth with the round shaped.
1- Cute mod candy dish and candle holder on www.moderncommissary.com
2- Abstract wall relief of sawn, stained, painted, and collaged wood by Lithuanian-born American artist Josef Twirbutt on     www.1stdibs.com
3-Amazing mirror wall sculpture by Miroir Froissé by Paris-based Hungarian artist Mathias Kiss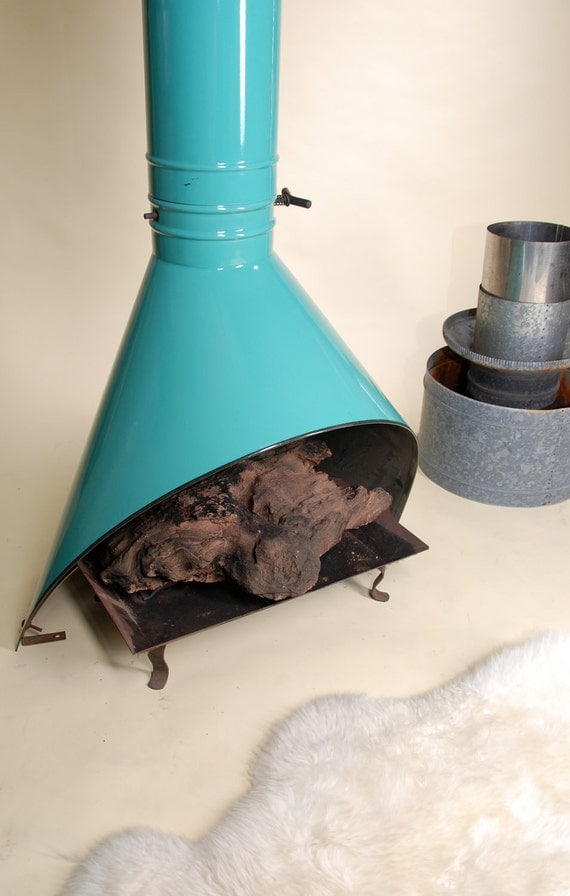 And any good Seattle home will be warmed by this Mid Century Aqua Enamel Freestanding Fireplace by Retrograde LA.
Thanks Seattle for an amazing few days.