Despite this late winter rain in the Bay Area my eyes, rather my stomach, are set on the Summer. My garden is  long over due for my attention. I'll be making my trek up to the Seed Bank in Petaluma to chose my tomato, squash, beans, and greens that will become my summer obsession. The seed bank is worth the drive to Pataluma. It's located in an old bank and filled with non-GMO seeds and people with a passion for produce straight from the back yard. My pride of the garden are the tomatoes. We eat them right off the vine, in salads, pastas, omelets,  and then preserve what is left by freezing or dehydrating.
So what should I get this year? I want a rainbow of tomatoes and to be complaining "what am I going to do with all of these" in a few months.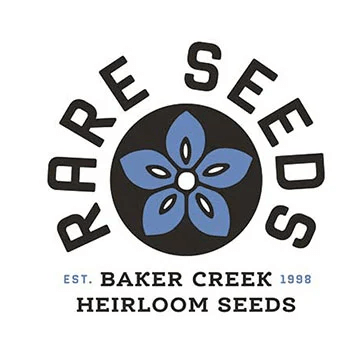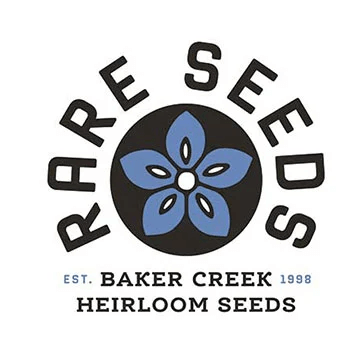 Last year I  made this wonder homemade garden vegetable ravioli in a tomato brodo. I can still taste it.   I came across the recipe on the blog local lemons. Though she has not posted since 2010 there are great ideas. Turns out she lives in Berkeley and owns one of my favorite lunch spots, Home Room.
I'm looking forward to my drive to the seed bank. We always manage to sneak in some oysters in Marshall, lavender and honey ice cream in Fairfax, cheese from Point Reyes, and lots of driving with the windows down and the music loud. The weather this weekend is supposed to be rainy and cold so it looks like I'll be indoors dreaming.